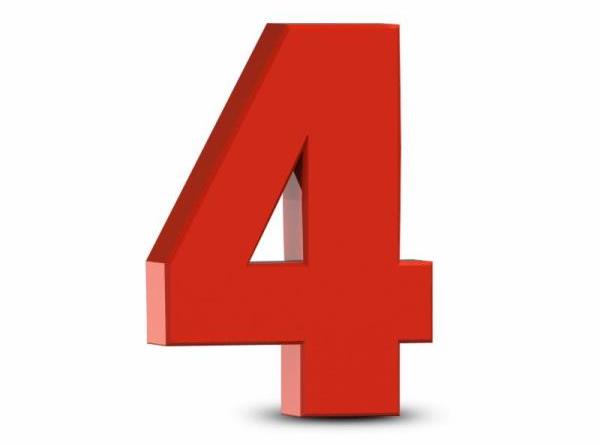 WE DON'T
TEACH RAZZLE-DAZZLE or SHOW TUNES
(like you see on stage)
…but WE DO teach
"COMMERCIAL ACTING for the CAMERA"
In the acting industry, there are two primary divisions… commercial and theatrical. Often an actor will have both a commercial agent and an acting agent.
So if you're thinking about acting, and not quite sure where to start, commercial acting is a safer approach for someone without experience.
"4 CLASSES for the BEGINNER"
This short program is designed for the BEGINNER — meaning, "I'm really NERVOUS", type of beginner. 🙂 In just 4 classes, you will know whether or not commercial acting is for you… and in the process, your level of self-esteem will improve — and suddenly, you'll begin to understand that the "best is yet to come".
Just remember that all actors have a starting point, and this class can be yours. Casting Directors are looking for NEW FACES, all the time. Come on and join us! We PROMISE you'll love the class experience, AND the benefits that go along with stepping out of your comfort zone.
NEXT SESSION of "FOUR CLASSES for the BEGINNER" …
YOUTH  9-14 yrs: $165 — w/ 10% discount through May $148.50
4 DAYS "in a row" in JUNE taught by Sheilah Dixon (owner/director)
June 05 – 06 – 07 – 08 (Monday thru Thursday)
11:00 -12:15 pm OR 2:30 – 3:45 pm Class
TEEN/ADULT  $195 — w/ 10% discount through May $175.50
4 MONDAYS "in a row" in JUNE
June 05, 12, 19, 26
6:30 – 8:30 pm … taught by Christie James
******
To register, call our Agency Office at 803.782.7338
ACTING COUCH, Christie James…
Honoring later bloomers everywhere, Christie took her first acting class in her late 20's while living in New York. This evolved into studies at Neighborhood Playhouse Theatre School and H.B. Studio as well as a 'peak behind the scenes' while working at NY advertising agencies BBDO and Lintas. The years since have included stage, film, and broadcasting work in Charlotte, Wilmington, and western NC. She has also provided marketing and communications services to clients in North and South Carolina, and currently works as an Executive Trainer on Creative Thinking and Public Speaking. Most recently, Christie appeared in a BiLo commercial, voiced a Denny's cage-free chicken, and performed the role of Florence/Felix in a stage production of the female Odd Couple. Christie is represented by Millie Lewis of Columbia.