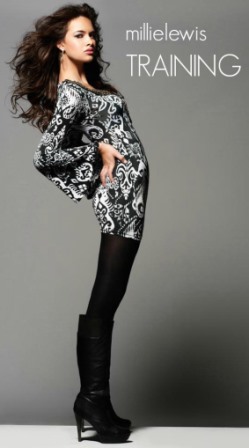 Millie Lewis COLUMBIA represents a wide range of models and actors in all age ranges for Print, Runway, Catalogue, Fashion, TV Commercials, Television, and Film.
If you are a client looking to book actors or models for an upcoming project, contact Sheilah Dixon 803.782.7338 for assistance with submissions. To access our talent database, please click below to request for a username/password.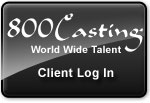 "Sheilah Dixon has the most amazing eye for models and talent!"
– Joy Pervis/J Pervis Talent Agency
Joy is nationally recognized for discovering, developing, and/or representing young actors such as Dakota Fanning, Raven Symone', Kyle Massey, Chris Massey, Elijah Kelley, Lucas Till and many more.