Millie Lewis COLUMBIA attends Connect NYC three times a year. This is a "by an invitation only" Event and for models and actors WITH POTENTIAL. It is at CONNECT NYC that we have been able to catapult so many of our local actors and models into the national and international spotlight. For more information about CONNECT NYC, please visit  Connect NYC Website
Connect NYC is an elite meeting of actors, models and performers with NY's top fashion agents and talent scouts in the heart of New York City. Connect NYC is not a talent convention; it's simply a way to connect with agents and scouts. At Connect NYC, the performer is a part of a small, intimate scouting experience. This event is by invitation only.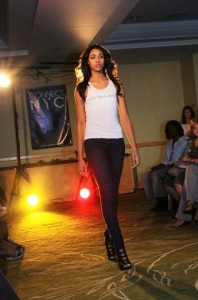 The purpose of Connect NYC is to connect aspiring talent with top fashion and entertainment agents, managers and casting directors. Connect NYC is an opportunity for models and actors to bridge the gap between small town USA and the Big Apple. This "invitation only" event gives the performer a soloplatform in front of our panel of agents from New York City. Performers from smaller cities around Georgia, South Carolina and Florida must be invited to Connect NYC by one of our Mother Agents. From there, the performer will go through a series of rehearsals prior to the NYC trip. Upon arrival in NYC, the rehearsals continue for a day prior to the show. Our show is a one evening production, much like a Broadway show. During the show, fashion agencies, talent agencies, casting directors, Broadway scouts and record labels are there to look for new talent, new faces and possibly their next star!Our mission is for models, actors and performers from a small town to have access to agents and scouts in a large market like NYC.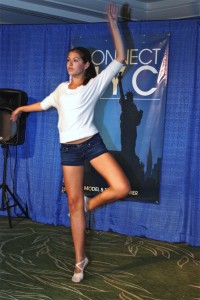 Models and actors will gain personal exposure to agents, scouts, managers and casting directors, all in a personal, private environment. More of our mission:
To simplify the process of meeting agents in a major market.
To provide a "cut to the chase" opportunity for our local models and actors.
To provide a real casting experience for our models and actors as they meet agents in their own offices.
No bells and whistles. No competitions, no number badges or trophies.
Connect NYC is designed to be a NYC "go-see" with an agent. Most importantly, our mission is to provide an affordable opportunity for models and actors that truly have potential to work in NYC.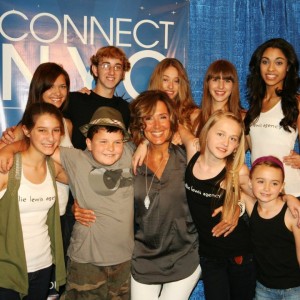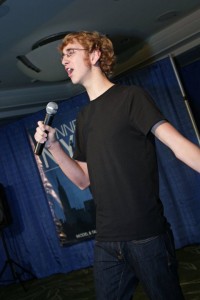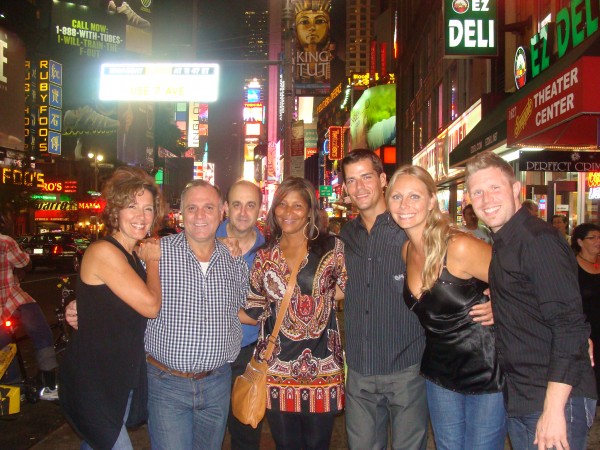 (L-R) Sheilah Dixon, Owner of Milie Lewis, Columbia; Tony Perkins, Director of Scouting for Vision-Los Angeles; Barry Shapiro, Shapiro Casting of NY; Michelle lynch ~TLC Stylist "What Not To Wear" & Owner of Poshe Agency-Atlanta; Luke Andrews, Fashion Photographer; Stephanie Duke, Owner of Halo Models-GA; Kevin Raines, Owner of NivekCo Agency-GA.