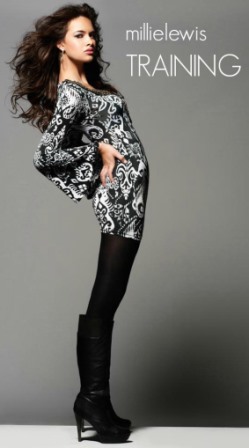 Millie Lewis of Columbia is known for scouting, developing and placing actors and models within the industry on a professional level. To strengthen and prepare our talent for opportunities, we believe that training MAKES ALL THE DIFFERENCE.
Just like any profession, education and training will help actors and models perfect their craft. All other performers, including musicians and dancers, always practice and require additional training. Acting careers and modeling careers are no different – all actors and models have areas where they could improve in order to take on new and more challenging roles. The entertainment industry is the most competitive in the world. Our training will improve your abilities, teach you new techniques, and have you prepared for castings.
We Cover More than Pages in Magazines…
So, by now, you understand that we love the process of training and developing the careers for actors and models…. but we're also passionate about the classes we have for the ones who are not interested in acting and modeling, at all. We have many students who join our classes to better their appearance and strengthen their self-esteem.
The foundation to our training is to build up ALL STUDENTS (whether interested in the industry or not) by helping each develop a positive focus and understanding of perseverance and endurance. And in this process, our students discover the beauty of their gifts and talents for all to see.